The dangers of inappropriately qualified personal trainers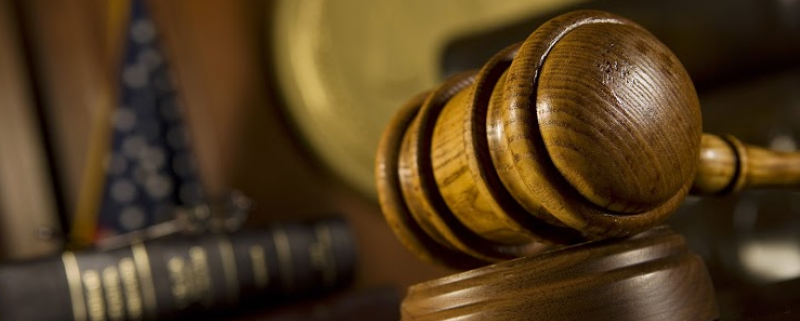 An American personal training client has recently been awarded a US$14.5 million verdict against a gym and personal trainer after he suffered a massive stroke that his lawyers claimed was caused by the trainer who was not properly qualified.
What does this mean to REPs registered exercise professionals and their clients?
Best Practice
With inadequate education/training highlighted as a key factor in this case, it is crucial that exercise professionals are appropriately qualified/skilled to perform their roles. Qualification and continuing professional development are fundamental principles of REPs registration. REPs registered professionals are also bound by the REPs Code of Ethical Practice which includes the requirement to appropriately pre-screen clients to identify key health 'red markers' before starting exercise.  The REPs Pre-Exercise Screening system was launched in late 2014 and was developed on evidence based best practice pre-screening principles.
Liability 
In terms of liability in New Zealand, ACC covers client medical costs, but where there is negligence, Worksafe New Zealand can and do prosecute, and impose fines. So where a trainer has been negligent, the fines, and the legal costs of defending a prosecution could be extremely expensive and damaging for a trainer and/or club. While in New Zealand we don't have a litigious culture, people can still be sued.
Insurance
REPs registration as a contractor includes professional insurance cover against the legal costs of defending a claim. These defence costs can be significantly higher than any fine imposed (with fines for breaches of health and safety uninsurable in NZ by legislation).
Quality assurance from us
All our staff are appropriatley qualified, or working towards qualifications, mentored by our fully REPS registered Fitlink Mentor Melanie Ryding. We are full insured for both our clients and our staff, meaning you KNOW you are safe in our hands.