Creating 'Opportunities to move'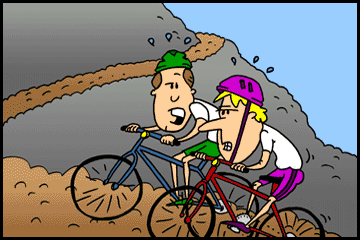 One of the biggest excuses for not being able to exercise, in my experience, is time. Well, I am throwing down the gauntlet and giving you a challenge. One that, if you choose to accept it, will give you exercise for free, without you really even noticing it! Interested? Then read on! 
I challenge you to find as many opportunities to move as you can throughout your day.
Here are a few suggestions to get you started:
Park in one spot in town and walk to all the places that you need to visit
Walk while talking on the phone.
Have walking meetings rather than just coffee meetings
Dance in the kitchen
Nipping to somewhere? Why not walk, if its close, or even cycle?
Add 5 minutes to a walk.
I would love to hear other ways you have managed to create OTM (opportunities to move) 🙂